Rebreathers diving facilities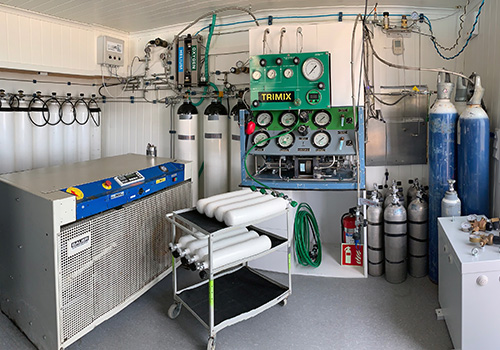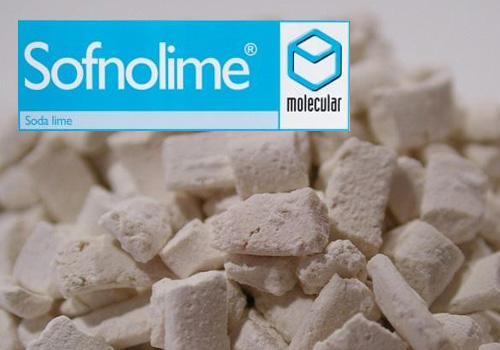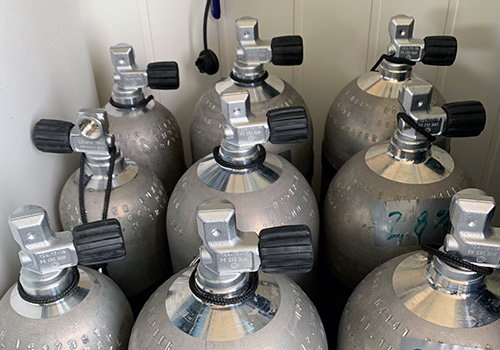 Oxygen & Diluent Fills
Oxygen, air, nitrox and trimix is available to make sure that you have exactly the gas you need for your next adventure. The dive center is equipped of a complete dedicated nitrox /trimix Bauer compressor with a fully automatic continuous mix gas blender  and 2 Haskel boosters
3 x 50 300 bar storage gas for different mix gas
8 x 50  200 bar  storage gas for different mix gas
2 oxigen/ helium  Analyzer
Equipment :
To make it easier for our customers we have the following re-breather cylinders available:
3  3 liters steel tanks 300 bar – valve 220 bar 5/8  or  M26 outlet
3  3 liter steel tanks 225 bar – valve 225 bar 5/8  or  M26 outlet
Weights for JJ-CCR rebreather
We also carry the following sizes of bailout bottles :
6 Aluminum 40 cuft cylinders
6 Aluminum 80 cuft cylinders
6 Adapters from 5/6 to M26  for regulators
Sofnolime 797 is in  stock .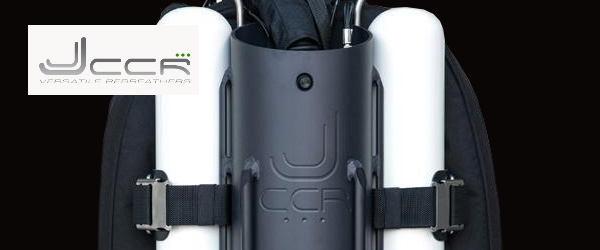 The JJ-CCR rebreather is designed and built to exceed the expectations of demanding technical divers, but the simplicity of the machine makes it ideal for any skilled diver who wants to go silent! It has been called "the 4 x 4 of the Rebreather community", which is in many ways a consistent description as it is built for all types of terrain and can be adapted to handle the most demanding adventures.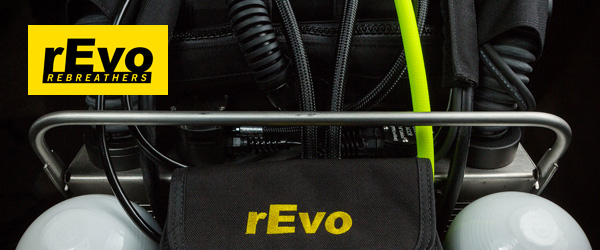 The rEvo rebreather is being manufactured with more testing and redundancy built into the unit than in any other rebreather on the market. It is truly a rEvolutionary Rebreather. It's the only hybrid CCRon the market and its RMS system can predict the quite accurate duration of your scrubber! You have also a wide range of choice on size and electronics configuration.