An archipelago of many island and rocks, traps for small and big ships seeking shelter from storms or from the enemy. During the years Søgne archipelago has been known for different events mainly always related to sea disaster.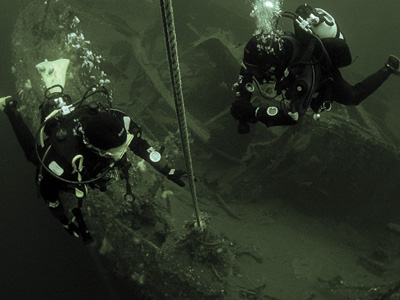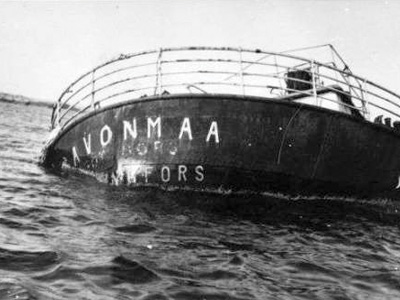 About the area
Ålo is situated 30 km from Kristiansand, originally a fishing village, nowdays a tourist area still keeping the historic value of the place.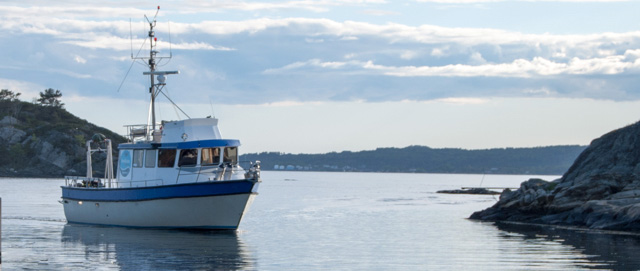 Depending where you will accomodate, there are available storage rooms for your diving gear.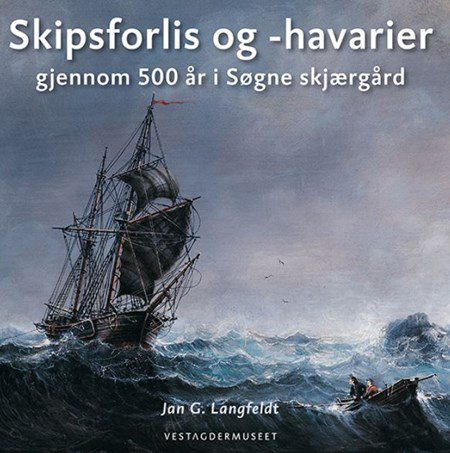 SKIPSFORLIS OG HAVARIER
GJENNOM 500 ÅR I SØGNE SKJÆRGÅRD
A book has also been published by Jan G. Langfeldt, (picture on the left) with a cronologic collection of different boat small and big being eaten up by the sea due to different circumstances. And here we start our expedition focus on different wrecks,… Jan Hubert, Savonma, Monsøy and Havbris, Kjel, Inge Mari, Am-Mer-Mar.