Join us diving in the beautiful Søgne archipelago. Catch your own dinner and learn how to prepare and cook a fantastic meal from the catch of the day!
After many years diving I realize that the "catch" of the day was always delivered to a third person, the wife or the friend with the wife or the sister or the sister ́s friend… but very few "hunters" were able to get the catch personally into the pot, cooked and eaten. So I got the idea to create a weekend dedicated to collect, clean, cook and eat your own catch! And here is a nice weekend with diving and good food. Enjoy our culinary adventure.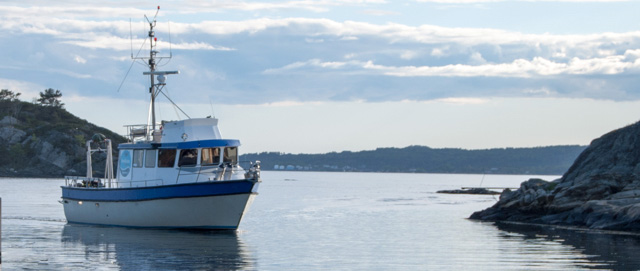 – First dive at 9.00 am the next day.
– Between the dives will be served a light lunch based on pasta, soup, bread, soft drinks, coffee and tea.
– Second dive 13.30 pm.
– Dive sites will be chosen depending on the weather.
– As soon we reach home we will start to open and clean the caught, then we will procede with the recepy.