DIVING CENTER
Our goal is to provide
the best experience possible
to those who want to dive.
One Ocean Dive Resort is located in Sørlandet, in the southern part of Norway. The ideal place for divers who appreciate beautiful nature dives, underwater fishing and the opportunity for some wreck diving.
Easy access to a lot of dives from the coast, with magnificent walls and drop offs, exciting dives where you can really experience the extreme beauty of the Norwegian underwater world.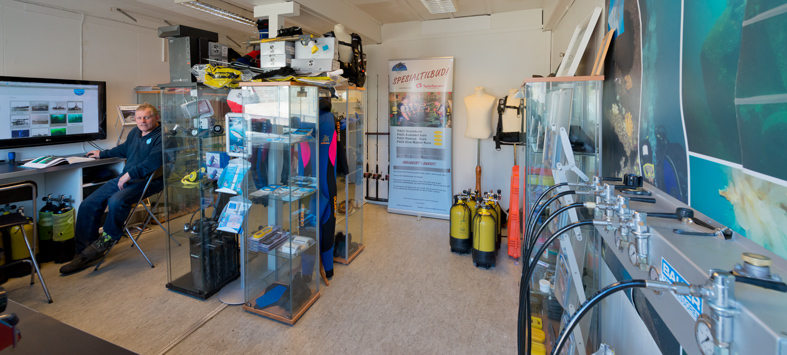 Some of the wrecks available in the area:
Mønsoy

Havbris

Savomnaa

Jan Hubert

MS Seattle

Øderøya wreck

Dornier airplane, (2nd world war)

M-426 Minesweeper

Tom B. 1.400 tons freighter, (2nd world war)

Old fishing boat MV Øya

N.3 unknown wrecks

N.2 Town wrecks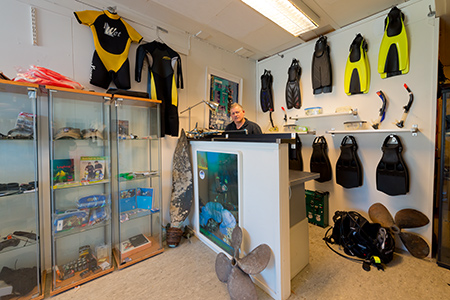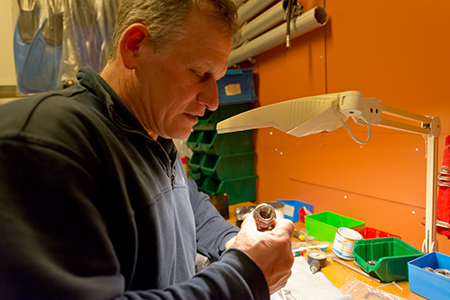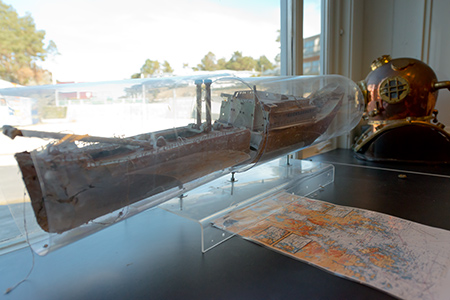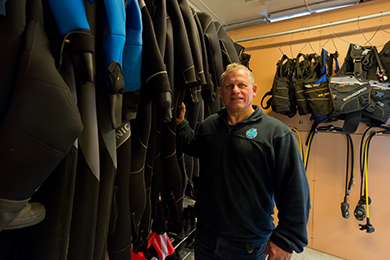 Diving facilities
Hot and Cold showers to rinse equipment and 3 heated changing rooms to dry and store your equipment (up to 30 divers).
1000 l/min compressor connected to 150.000 liters air storage in 10×50 liters bar tanks
650 l/min compressor for Nitrox and Trimix
Air filling station onboard the diving boat with 150.000 l. air storage.
2 Automatic self-service filling stations.
2 Normal filling stations
24H Self-service Nitrox or Trimix filling station
2 boosters for partial mixing
Harbor space for boats
All compressors are equipped with double filters to ensure the quality of your air.
We arrange dive trips 7 days a week all year round. Between the dives will be served a light lunch based on Italian pasta or grill fish,soft drinks, coffee and tea, all included in the price.
The boat has complete fully station with 150.000 liter air in a storage of 10x 50 liters 300 bar tanks in cascade, an ideal solution for full day trips accompanied by a delicious meal on an island between the dive sites.
The total time for a dive trip is 2-3 hours for one dive, 5-6 hours for two dives depending on the surface interval. Trips must be booked at least one day in advance.