Åros Feriesenter is located in Søgne, 12 km west of Kristiansand city. Strategically located in one of the most beautifull sea location oft he southern Norway, where walls and wrecks are the most attraction for divers, but also for snorkelers and spearfishing, to not forget fishing enthusiasts. An ideal place for everybody.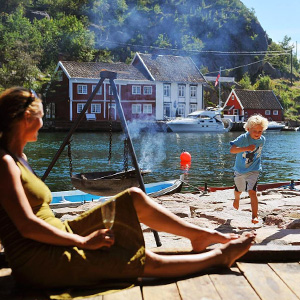 Become a Tourism Partner
If your business or organization supports tourism in Kristiansand, we invite you to become an official Partner of OneOcean Dive Resort.
Your business will receive many benefits from partnering with us. We help tourism business by exposure, and your partnership lets the community know you support Diving tourism… because you understand that tourism touches every part of our lives!
Contact Us: oneocean@oneocean.no